Ego Fishing Nets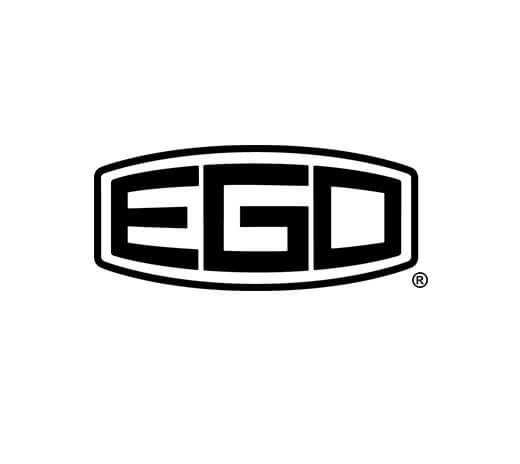 If you love fishing and you're searching for the best equipment available, you can't go past the extensive range of EGO fishing landing nets and the EGO fishing net. Established over 14 years ago, the goal was to develop a better fishing landing net solution that addressed the many functional and performance problems that existed with traditional products. What started out as a small landing net company has now grown into an innovation leader in the Fishing Net and Accessories category of the Sport Fishing industry. Being a family owned and operated business; we aim to do things the right way without compromise. We stand behind our gear and we want your day on the water to be amazing while you focus on what you do best - catching fish.
High quality ego nets with a lifetime guarantee
At Live 2 Fish Outdoors, we understand the difference between high quality fishing equipment and the mediocre variety. When you purchase the EGO brand of products, you can be assured of only superior quality workmanship that is made to last. As a result, we offer a lifetime guarantee on the entire range of fishing products. All EGO Landing Nets, EGO Fishing Accessories and EGO Fishing Tools come with a 2 year limited warranty from the date of original purchase. We guarantee all our products to be free of defects in material and workmanship (excluding net mesh). If not, we'll be happy to replace or fix it immediately. No questions asked.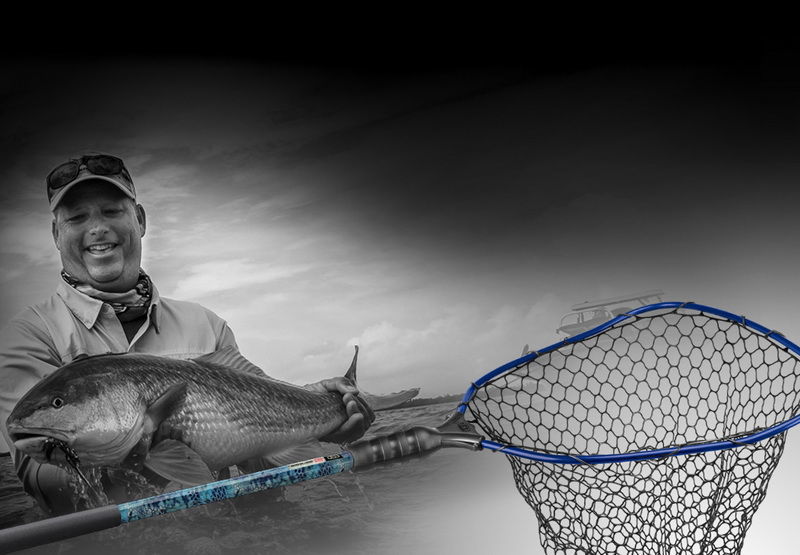 Choose from 5 different mesh types: Nylon, Rubber Coated Nylon, PVC, Black Rubber and Clear Rubber. Each landing net size is available in at least two different mesh types. The EGO landing nets are manufactured in the USA and we're proud to be a key supplier within the Australian marketplace. Our team at Live 2 Fish Outdoors is passionate about delivering a host of innovative fishing products that elevates the experience of thousands of savvy anglers throughout the world.
If you're looking for a high quality ego net for your next fishing expedition, please send an email to sales@live2fishoutdoors.com.au with your product enquiries or connect with us via Facebook for all the latest updates.